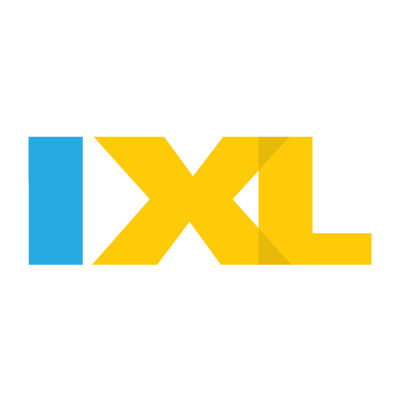 IXL functions as an iPad app and on computer browsers, and supports nearly all academic areas and grade levels.
To log in, students need a classroom code from their teacher. On their first log in students are asked to attach an avatar to their name. Please contact your teacher or with any log-in issues.
For a brief preview, view this Parent video created by IXL.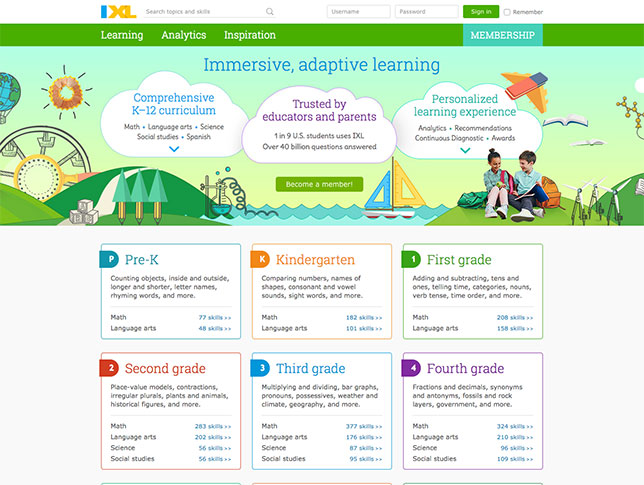 Privacy Policy: https://www.ixl.com/privacypolicy