To Children's Day School Online Home Learning Site
At Children's Day School, we believe that teaching and learning happen best in person. That said, in the event of a prolonged school closure, we believe it is important to provide continuity and connection for our students by offering an online/home learning plan that is aligned with grade-level content and learning goals and provides students with a routine and planned opportunities to continue to think, learn, reflect and grow under the guidance of their teachers.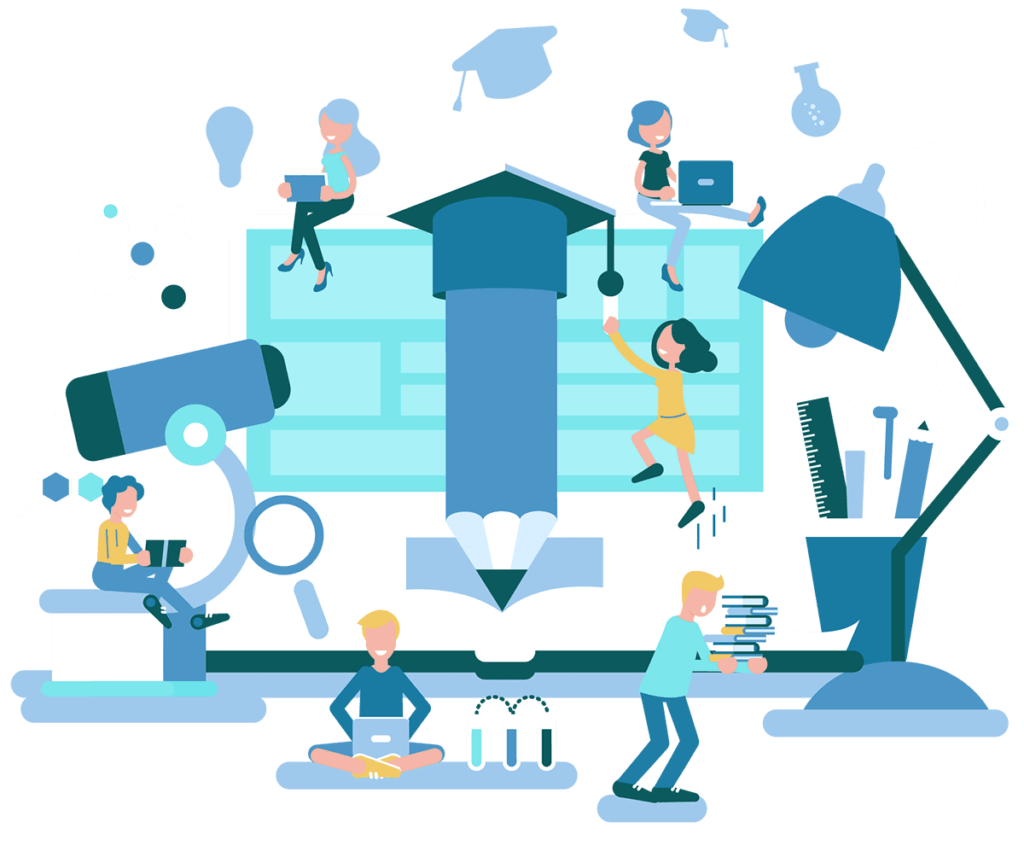 Roles & Expectation for a successful Online Home Learning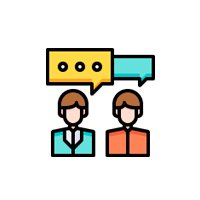 Check out the list of vendors, family owned stores, restaurants and find a way to support them!