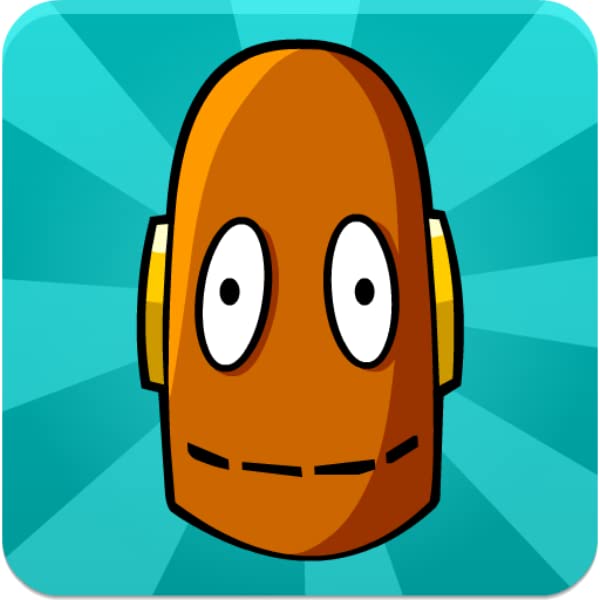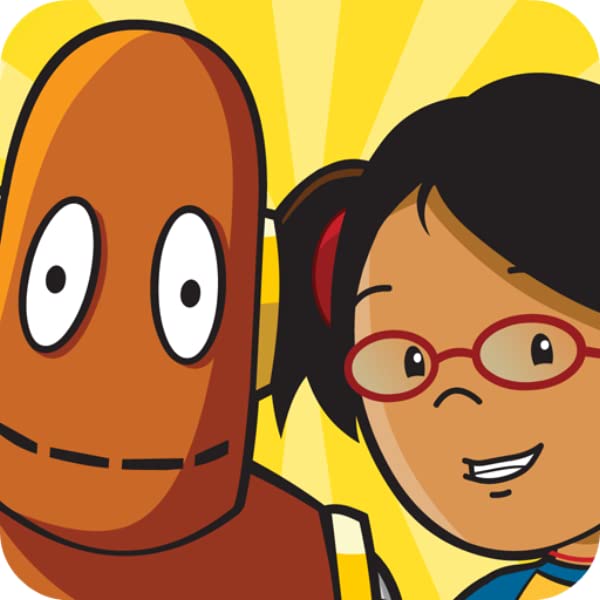 Brainpop (grades 4 & up) and Brainpop Jr. (grades K-3) offer lessons in the areas of Arts & Music, Health & SEL, Engineering and Tech, English, Science, Social Studies and "New & Trending" (COVID, Voting Rights, etc.).
Both can be accessed from using one or the other unique app or on a browser.
All 1st – 4th grade CDS students have individual accounts as of Jan. 29 2021. Teachers are just beginning to consider best uses of Brainpop so please stay tuned!
Students log-in using a class code provided by their teacher to access assigned activities. Their CDS G Suite email is the username and their G Suite password is needed. NOTE: students should not click the "Google" button to sign in – it won't work.
Visit the Brainpop Help page for more information.